Featuring our Product of the Month: Jam of the Month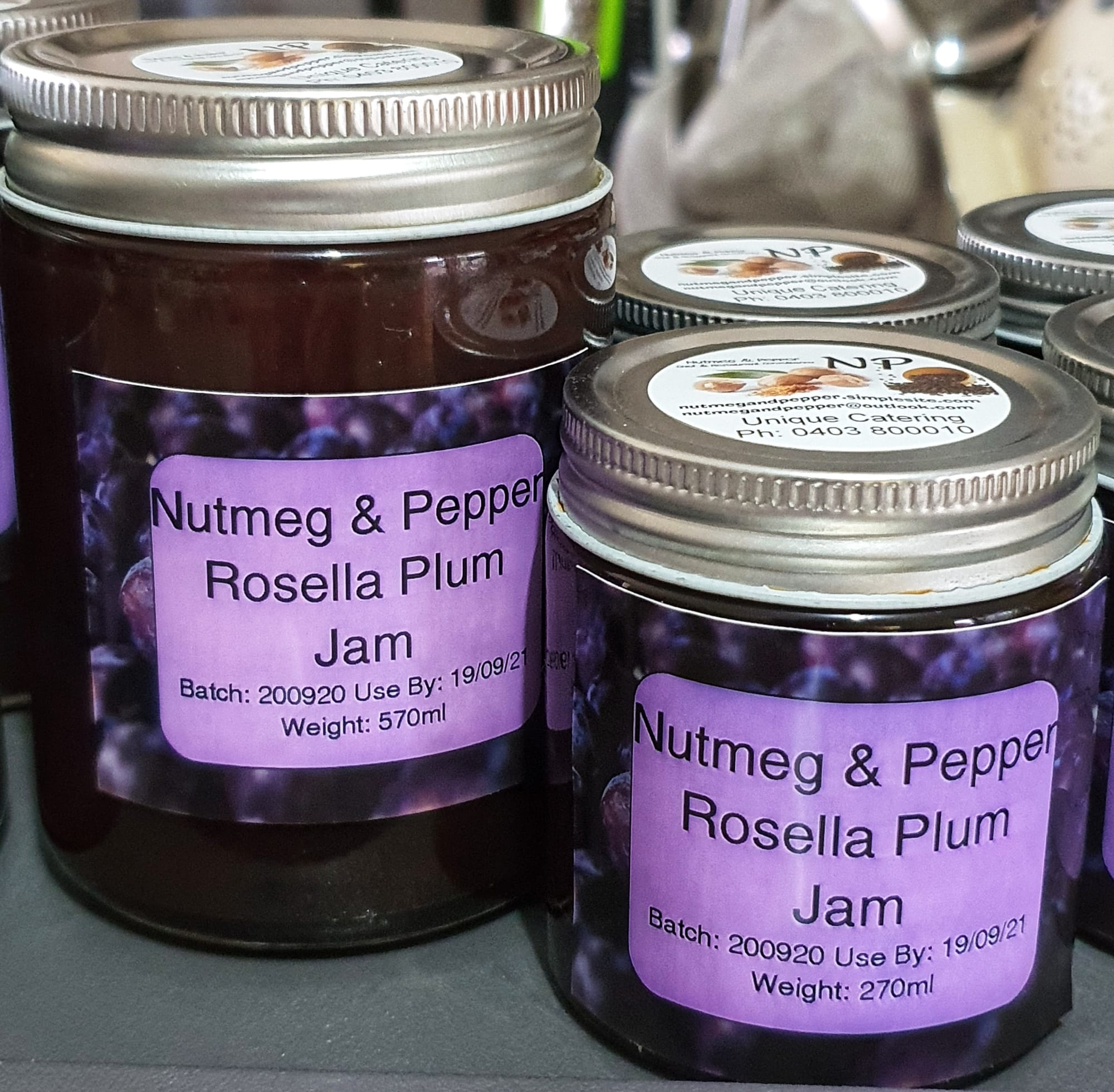 Rosella Plum Jam - Novembers Flavour


Ever wanted locally crafted Jam delivered to your door with a new flavour each month?
Then Nutmeg and Pepper Jam of the Month is what you want to subscribe to.
Choose from 2 sizes and 2 different packages
Delivered anywhere in Australia...\
NOVEMBER - The Chefs at Nutmeg and Pepper Catering have been going hard at it with Stone Fruit fast coming into season they have created a delightful blend of Bush Rosella and Organic Plums with a hint of Red Wine....
Or order the Jam online from Nutmeg and Pepper or Eco NatPro as an individual item with regular changing flavours.